Welcome to Industrial Brokers Ltd (IBL)
"Exclusive Plant/Equipment Asset Sales since 1997"
IBL is an independent company, specializing in Asset Disposal on behalf of clients throughout New Zealand, Australia & South Pacific.
Our Service
We provide a sales and marketing brokerage service which puts your assets in front of key people/potential buyers from diverse industry sectors.
This includes people such as Engineers, Consultants, Operations, Procurement, Wine makers & Brewers, Company owners & directors, via our substantial subscribed data base.
For more information please go to our services page
What types of Plant & Equipment?
A wide range of Plant Equipment will be considered. However, we believe our success is in part due to the fact that we strive to list quality assets.
Typical inventory includes: Tubulars Casing & Pipe, Bulk Storage Tanks, Stainless Food-grade Tanks, Pressure Vessels, Micro Brewery Plant, Winery Equipment, Bottling Lines, Filling Machines & Packaging Equipment.
Some of the main industries we contract to include: Oil & Gas Exploration, Energy, Beverage, Wineries, Brewing, Cider and Processing.
IBL offer vast knowledge & experience in this specialized area, developed over many years. Integrity, professional ethics and confidentiality are key elements to our success and on-going client relationships.
To receive regular updates/latest listings, subscribe or email us if you would like any further information.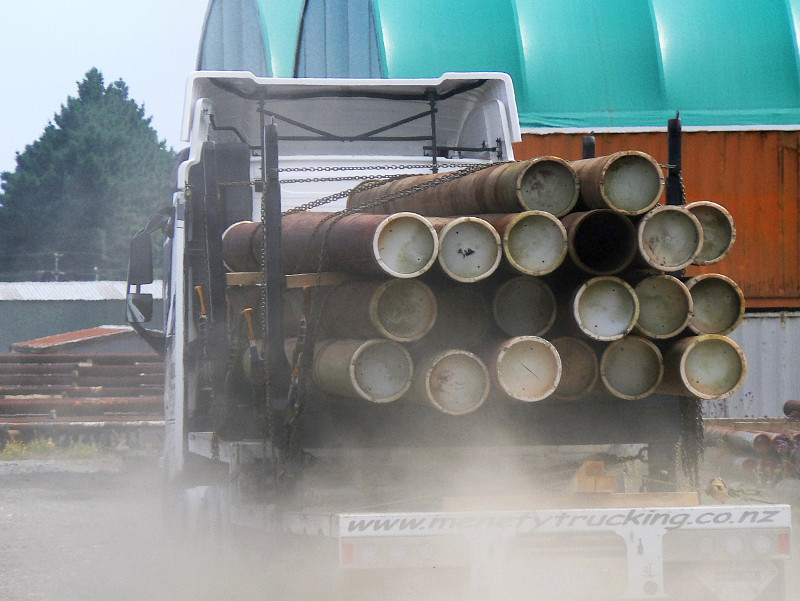 Oil field casing loadout, NZ, 2016.